Nicole Kennedy
Your Favorite Realtor®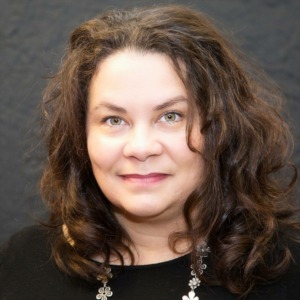 It's all about the RESULTS THAT MOVE YOU!

My goals as a Realtor® are to represent my client to the fullest, make their real estate ventures prosperous, and build earnest relationships that sustain my career.

HAPPY BUYERS + HAPPY SELLERS = HAPPY REALTOR® LIFE.

Professionally licensed and working in the real estate industry locally for 20+ years. Extensive experience in Buying Homes, Selling Homes, New Construction, Relocation, Auctions, Contracting, Reverse Mortgages, REO, Estates, Negotiations, Staging, Marketing, and Online Presence.

Your Favorite Realtor® powered by Keller Williams Realty, providing international recognition in the industry. Established relationships with a network of offices throughout Tennessee and across the US. Specializing in Murfreesboro, Rutherford County, Middle Tennessee, and surrounding areas.
Pending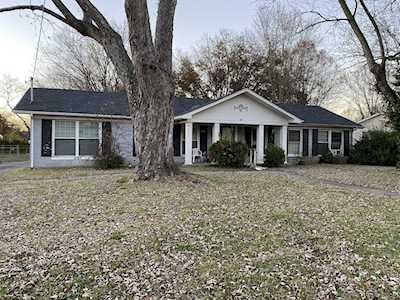 810 S Baird Ln
Murfreesboro, TN 37130
Pending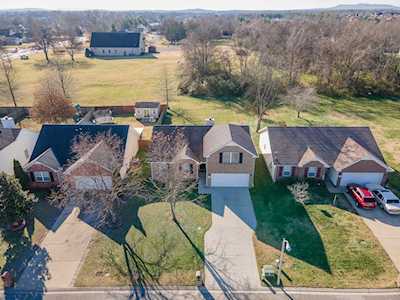 2817 Wellington Pl
Murfreesboro, TN 37128
Under Contract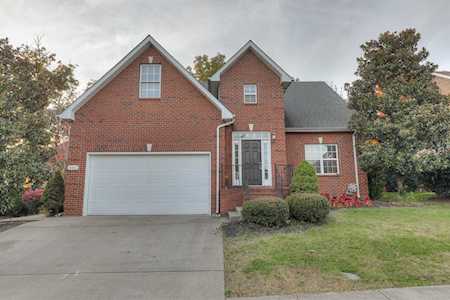 550 Bethany Cir
Murfreesboro, TN 37128