Nicole Kennedy
ePRO Realtor®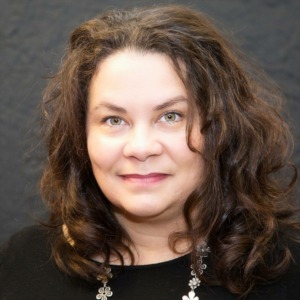 It's all about the RESULTS THAT MOVE YOU!

My goals as a Realtor® are to represent my client to the fullest, to make their real estate ventures prosperous, and to build earnest relationships that sustain my career.

HAPPY BUYERS + HAPPY SELLERS = HAPPY REALTOR® LIFE

Professionally licensed and working in the real estate industry locally for 20+ years. Extensive experience in Buying Homes, Selling Homes, New Construction, Relocation, Auctions, Contracting, Reverse Mortgages, REO, Estates, Negotiations, Staging, Marketing, and Web Presence.

Realtor® for Keller Williams Realty providing international recognition in the industry and a network of offices throughout Tennessee. Specializing in Murfreesboro, Rutherford County, Middle Tennessee, and surrounding areas.
Pending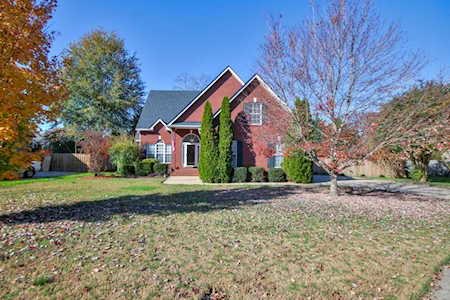 4759 Garcia Blvd
Murfreesboro, TN 37128
Pending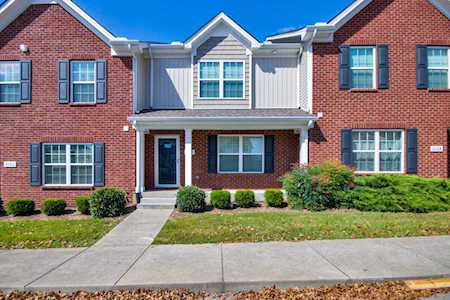 3060 Burnt Pine Dr
Smyrna, TN 37167
Lee Crossing Prd Sec 1 Pb3
Pending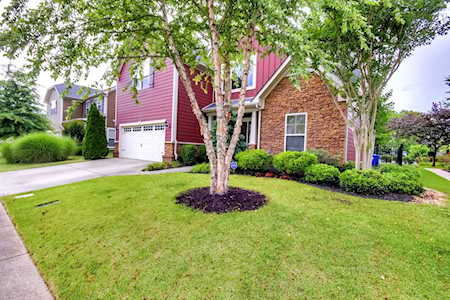 4316 Maximillion Cir
Murfreesboro, TN 37128